Are you looking for a freelance content writer but unsure how to hire the best one to fulfill your content needs? No worries, I'm going to answer it for you right here.
For the success of your online business, the very first person you need to help you is a content writer.
Content marketing is the best way to promote businesses in the 21st century because consumers feel offended when you directly approach them with your offers.
Moreover, your target customers feel disrupted when your ads appear in their feed, and they prefer blocking ads instead of clicking them.
You need to put quality content consistently to add value to your potential customers' lives, solve their pains, address their struggles, and help them to achieve their goals.

By doing this, you get more reach and new customers. Your brand gets more visibility, your conversion increases, and so does your revenue.

You nurture your potential customers by sharing valuable content in their feeds; ultimately, they trust your brand and buy from you.

To create consistent and relevant content for various platforms and to level up your content marketing game, a lot of content creation requires — and content creation requires time and creativity. But, your business requires your energy and full-time.

So yes, hiring a freelance content writer is an excellent decision to save you time and meet your business goals faster.
Who Is A Freelance Content Writer?
A freelance content writer is a writer who isn't your full-time employee but works for you as a content writer remotely.

You can hire a freelance writer for any specific project or for writing a few articles on your website without paying them a monthly salary.

Freelance writers are independent business owners who write for multiple clients simultaneously. They treat writing work as a business that encourages them to produce high-quality content to fulfill your content marketing needs.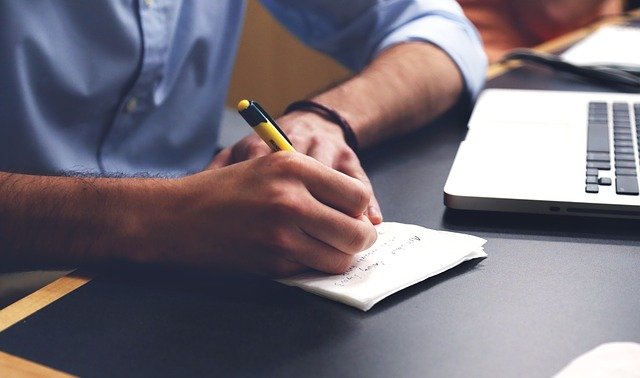 You can hire a freelance content writer to produce quality content without paying them a monthly salary and providing other payroll benefits.
Your freelance writer will charge you on a per-project or per-word basis which you can negotiate upfront.
Freelance Writer vs Full-Time writer
A freelance content writer can deliver content as per your business needs on time without compromising the quality.

They do every bit of required research to produce valuable content because it is their business to provide quality content.
A freelance content writer does a better job since they will be working what they are getting paid for.

On the other hand, your full-time writer can be less productive and generate poor-quality content because they will be doing it as a 9-5 job, not as their business.

Also, you need to sign a consistent paycheck with other perks, whether your business needs a piece of content for that particular time or not.

Also, every business can't afford a full-time or in-house content writer. That's why hiring a freelance content writer is the best decision.
Things To Keep In Mind When Hiring A Freelance Content Writer
Now, you have decided to hire a freelance content writer rather than having a full-time website content writer for your business. But, not sure what to check in a writer before hiring them to represent your brand.
Here is what you need to know before hiring a freelance content writer —
Your freelance writer should Know SEO
Like you, every business owner desires free traffic and engagement on their blog and website. Search engine optimization matters many things and pays off in the long run, but it is worth it.

Companies with an online presence focus more on SEO because most customers don't click on ads.
An SEO writer writes content with your business-related keywords keeping the primary search engine guidelines in mind.
A well-structured and SEO-optimized content ranks on search engines and drives organic traffic to your website. So, you'd have to spend less on paid ads or PPC if you hire a freelance content writer who knows SEO.
SEO-based written content will help your website to appear in SERP (search engine results page) and drive free traffic and leads to your business.

So, always check with your freelance writer if he can produce content keeping SEO measures in mind.
Your Freelance content writer Should Know content marketing
It is important to understand audiences' demographic and psychographics to produce relevant and engaging content.

It is a plus point if your content writer is aware of content marketing and can create relevant content to attract, engage and retain your target customers.

It is significant to write content from your customers' points of view. Because your customers don't care about your business, they will only read and engage with your content if they find it helpful.

Additionally, you don't have to put extra energy and time into discussing things now and then with your writer. They can write valuable and compelling content with lesser edits if they already know content marketing.

So, ensure that your freelance content writer is aware of content marketing.
Is your Freelance Writer aware of different forms of  writing
Since you need different forms of textual content to communicate with your customers, it is always right to hire a freelance content writer who knows various forms of content writing.

You will need a content writer for website copywriting, blog post writing, social media caption writing, product description writing, email or newsletter writing, and so on.
It is always right to hire a freelance writer who knows how to produce content in these different forms of writing so that you can communicate with your customer in one consistent tone.
Credibility, experience, and service cost
Yes, it is obvious to check your freelance content writer's credibility. You can ask him if he has a portfolio or previous work samples.

And, it is good if your freelance content writer has already created a few blogs/websites from scratch.

At the same time, discuss their service rates. It depends on the amount of effort they have to put in, the experience they have, and the expertise they possess.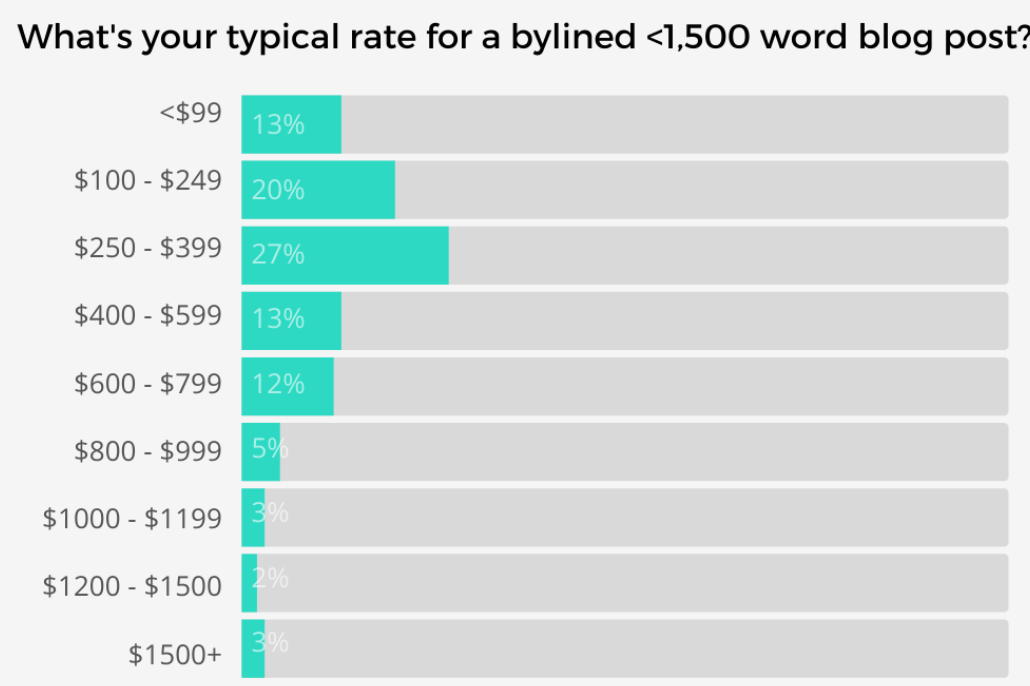 Mainly, freelance writers charge on a per-word basis, per-project basis, and hourly basis.

So, check their portfolio or previous work to know more about their experience and expertise. Also, discuss the charges upfront.
Meeting deadline without failing quality
Before signing the agreement, discuss the price and deadline for your content need.

It is always right to set all the expectations upfront to keep your business relations healthy and get quality work done.

It is important to discuss if they are open for review and re-writing if required. Also, check if your freelance writer can submit the project within the deadline.

Mainly freelance content writers are open to working for a long term with a single client. So, it is a win-win for you and them together. By hiring a long-term content writer, you won't have to repeat content briefs, and keeping the same content writer will help you to keep your brand voice consistent. 
To Sum Up —
To run a successful business, you must outsource the things that aren't in your expertise. That helps you save time, put in less effort, and get faster results.

Hiring and managing writers who can understand your long-term business goal and match your content strategy is beneficial.
You can visit my service page or submit this contact form to discuss your content needs and see if we're the right fit to work together.