I offer below services as a freelance writer.
Every business needs a website to make an online presence since the use of the internet is increasing day by day. I can write your website content from scratch. As your freelance writer, I can generate high-quality content for every section of your website.

Need compelling content for your homepage, about page, product description pages, services pages, and every required section of your website?

Hire me as your freelance writer.
When it comes to spreading brand awareness and boosting website SEO with more keywords, blogging is the best way. Having a blog section on your website helps you in many ways.
I write engaging blog posts with in-depth knowledge to educate your customers about your brand. An SEO-optimized blog will help you rank on search engines with additional keywords and attracts more organic traffic to your website. Hence, more potential customers without spending on ads.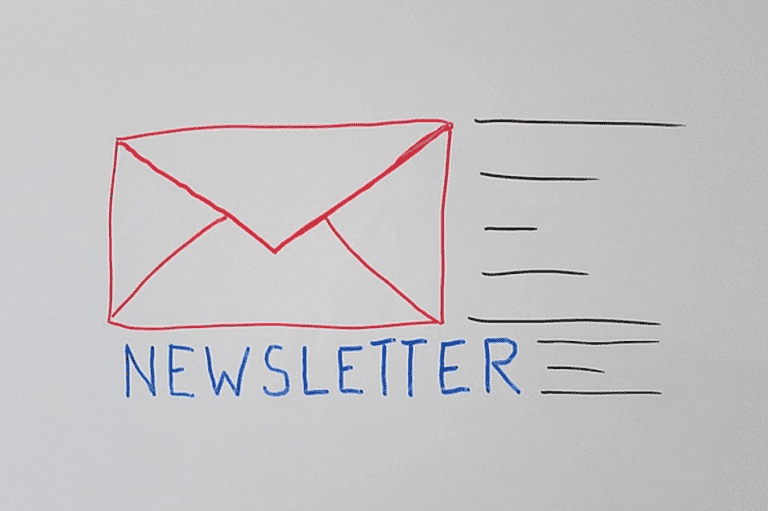 Email marketing is the most effective way of digital marketing. Whether it is a new product launch or an update regarding your business, I write informative and sales newsletters to send your customers.
A sales copy works as tens of salespeople. If your customers are not converting, I am here to write a persuasive copy for your product and services to increase your sales and revenue.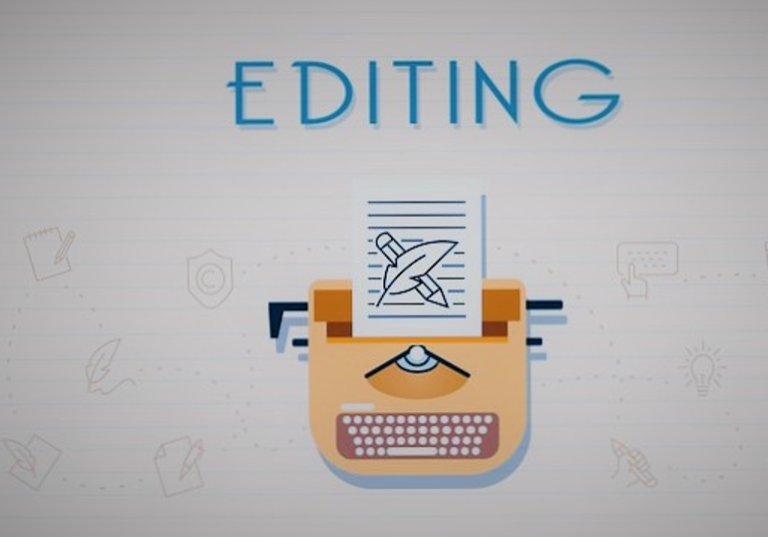 If your website content isn't attracting visitors or your ads are attracting clicks but visitors are not converting into customers, I will re-write content and copy for your website that attracts, engages, and converts visitors into customers.